Join Our Growing Team Today!
Established in 2019, Enviros has grown to a team of over 65 – twice making Inc. Magazine's list of the top 5,000 fastest growing companies in the US – while maintaining a collaborative, team-centered culture. Enviros is poised for continued growth with a suit of in-demand services that support decarbonization and reduce the impact buildings have on the environment.
Scroll down to view any open positions or submit your resume through our contact us form.
OUR VALUES.
Diversity, Equity + Inclusion
We are committed to providing a diverse and inclusive environment to benefit our employees and customers. We believe it is critical that we welcome, inspire, and empower professionals who bring with them unique perspectives, abilities, and experiences. Our employees are our foundation, they are not only valued for the work they do but also for the unique qualities that they bring to the collective team.
BE YOU. WITH US.
Why Enviros?
We have created an inspiring and supportive workplace that offers ongoing opportunities for advancement and professional development. A career at Enviros offers:

– Fully Remote Work Environment
– Competitive Pay + Benefits
– Generous Flexible Time Off
– Field Work + Travel Opportunities
– Training + Continuing Education
– Long-Term Career Growth Path
OUR CULTURE.
Striving for Excellence
Enviros was founded with the mission of providing exceptional service within an environment where team members and their families can prosper. By caring deeply about each other and our customers, we are building a company that is proud to put people first. Committed to continuous improvement on a personal and professional level, we are focused on the wellbeing of our team members recognizing that we cannot perform at an optimal level without caring for our minds and bodies.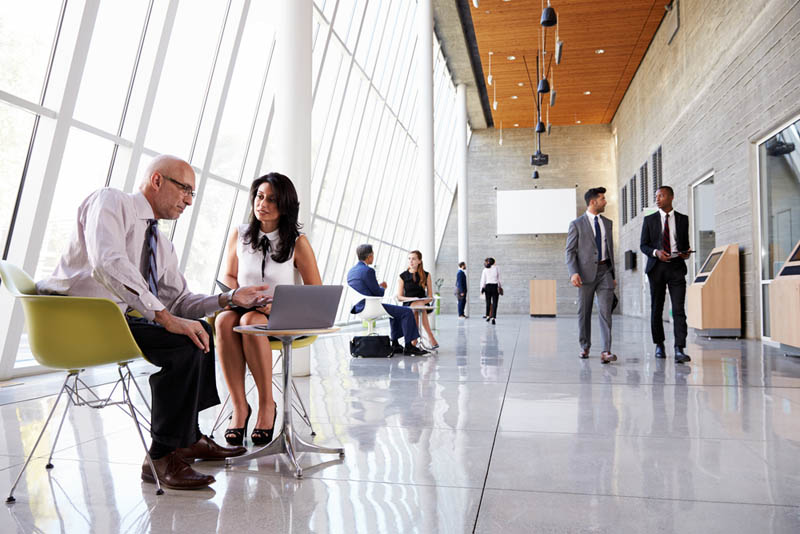 Value Oriented. Results Driven.
Who We Are
Enviros is a proud Service-Disabled Veteran Owned Small Business [SDVOSB] focused on simplifying and resolving complex facility issues with integrated services to help clients reduce their carbon footprint and meet Environmental Social Governance [ESG] targets.