Facility Performance Goals & Priorities
Whether you are an owner or operator, your focus centers around the functionality, reliability, and efficiency of your facility. Our institutional knowledge spans the entire lifecycle of a building from design and construction through operations, maintenance, and repair. Contact us today to learn more about our facility performance goals and priorities, and learn how we can best suit your needs for your industry.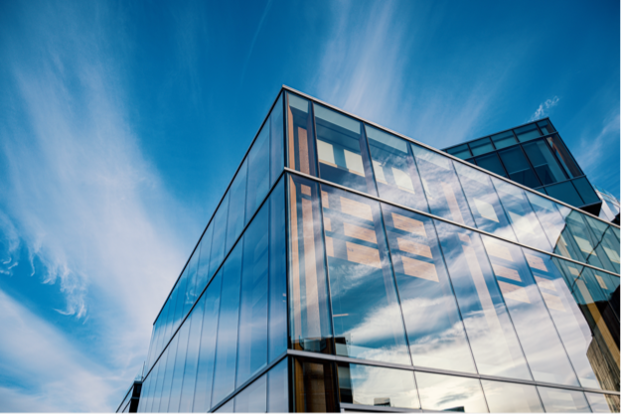 Resolving Your Facility Challenges.
Facility Performance
Even the best-maintained facilities experience performance issues over time. Deficiencies range from minor calibration settings to component or equipment failure.
Your Enviros facility specialist will help you identify the root causes to resolve issues preventing your facility from effectively supporting your operations. Each of our facility specialists possesses over a decade of hands-on experience. They will engage your operations and maintenance teams to understand current challenges and operational objectives and respond with solutions tailored to meet your needs.
Reducing Costs. Minimizing Environmental Impact.
Energy Efficiency
At Enviros, we know that the sustainability and profitability of your facility go hand in hand. Energy use is the largest operating expense for most buildings, accounting for about one third of typical annual costs.
Efficient, well-maintained buildings cost less to operate, extend the usable life of systems and equipment, minimize costly downtime, and enhance occupant comfort.
Energy savings can often be achieved through simple no or low-cost improvements. Your Enviros energy engineer will use national EnergyStar and Department of Energy benchmarks to evaluate your current level of energy use. Understanding the existing performance of your facility compared to similar size and type facilities nationally is the first step in identifying your energy savings potential and developing a plan to achieve it.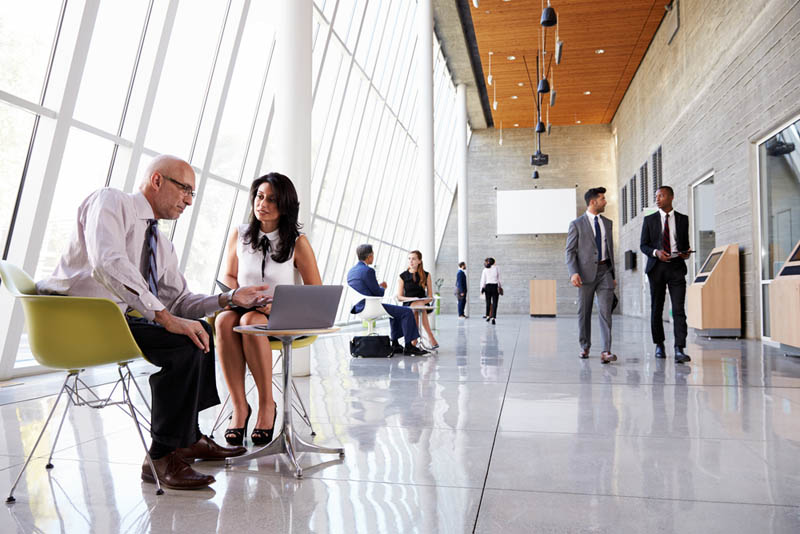 Healthy Buildings. Healthy Occupants.
Indoor Environmental Quality
Your environment matters. From increased worker productivity and retention to improved outcomes in healthcare settings, the quality of your indoor environment impacts the people who serve and are served by your facility.
From workplaces and schools to healthcare and or recreational spaces, people spend about one third of their lives in public buildings. Protecting the health and wellbeing of your building occupants is of the utmost importance.
Indoor environments are highly complex. System functionality plays a role in indoor air quality [IAQ], but it is not the only consideration. Moisture and mold, chemicals, and contaminants including pathogens, allergens, and other particulates can impact occupant health. Other factors such as temperatures, relative humidity, daylighting, and natural ventilation levels can also reduce occupant comfort. Your Enviros facility specialist will help identify and address areas of concern through on-site assessment and testing, as well as user interviews.
Moisture
Mold
Chemicals
Contaminants
Pathogens
Allergens
Thermal Control
Relative Humidity
Daylighting
Natural Ventilation Levels
Moisture and mold, chemicals, and contaminants including pathogens, allergens, and other particulates can impact occupant health. Other factors such as temperatures, relative humidity, daylighting, and natural ventilation levels can also reduce occupant comfort.
Increasing Visibility. Minimizing Fragmentation.
Large Portfolio Consistency
Consistency is a challenge when managing a robust real estate portfolio with numerous facilities across a large geographic footprint. Overseeing multiple distinct service providers increases the demands on your team for coordination and management. Different providers with individual processes, platforms, and standards of care result in inconsistent data and deliverables which further increases the difficulty of managing your inventory of buildings at a portfolio level.
Established with an owner's mindset, Enviros is structured to alleviate the challenges of fragmentation and inconsistency with the ability to service sites throughout North America, Enviros is your single source for consistent, value-based facility performance solutions.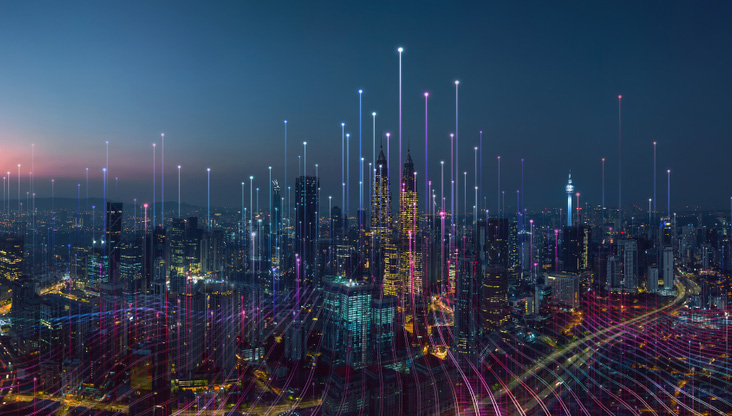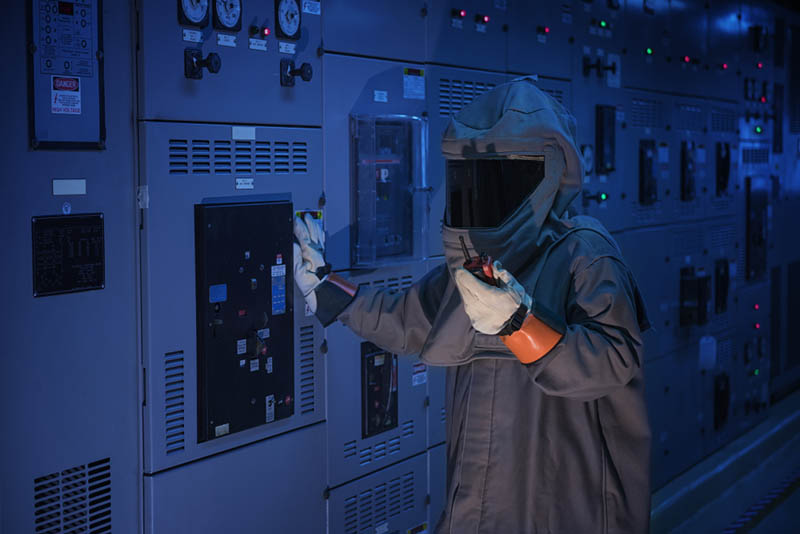 Delivering Peace of Mind.
Safety + Resiliency
Safe and uninterrupted operations is your primary objective as a facility owner or operator. Equipment failures of any type inhibit productivity and can result in significant revenue loss. As your facility performance partner, our mission is to proactively identify and correct deficiencies before they result in failures and downtime.
Your Enviros team includes specialized electrical and mechanical system experts. Together, they work to confirm all of your equipment is fully functional and meeting the integrated system needs to support your operations. Your electrical system is critical to power your equipment and operations. It is also the most likely to present risk to your workforce. Our team includes electrical safety specialists who are certified to provide system testing and analysis to identify arc flash hazards and safe working zones, and to provide safety training to minimize your team's risk of injury.
Demonstrated Commitment. Verified Quality.
Third Party Certification
Independent certification adds credibility to any green building while clearly demonstrating your organization's commitment to environmentally conscious operations.
Third party verification goes beyond just energy use to highlight building wellness and indoor environmental quality – an increasingly important consideration. Certified buildings command higher rental and resale values, improve occupant satisfaction and performance, and reduce operational costs – each representing a tangible return on investment for you as a facility owner or operator.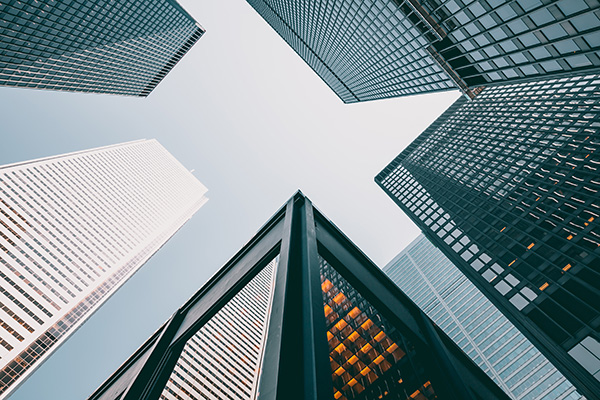 Visibility. Support. Results.
Ongoing Performance Management
Sustaining the performance of your facility is an ongoing effort. Minor changes in temperature, humidity, or energy use may be indicative of system issues and can often be overlooked. The Enviros iPerformanceTM platform provides system performace visibility and real-time fault alerts that enable your team to react quickly to resolve issues before they impact your operations.
Data visibility is critical but translating information into action requires expertise. You are backed by a team of Enviros facility specialists with decades of practical experience to help your team interpret the data, identify the root cause of issues, and provide recommendations to get your facility back on track.
Your Design and Construction Phase Advocate.
New Construction Quality + Functionality
A new construction or renovation project is your opportunity to design a facility that is engineered to meet your unique needs and priorities. Aligning your design with your functional and operational requirements while balancing initial and lifecycle costs can be a challenge. Your Enviros commissioning agent will translate your facility needs into performance criteria and serve as your advocate throughout design and construction to ensure project success.