Design Phase Commissioning
OPR & BOD Compliance
Design phase commissioning references the established OPR and BOD to help keep your project on track. Acting on your behalf as an independent and objective third party, your Enviros commissioning agent reviews the work of the design team to ensure conformance with your project criteria, best practices, regulatory, and code compliance, as well as check for document quality, consistency, and coordination. Each review builds upon the last to ensure prior comments are successfully addressed, and that your design intent and performance objectives are maintained. Commissioning specifications are also developed and refined as the project moves through the design process.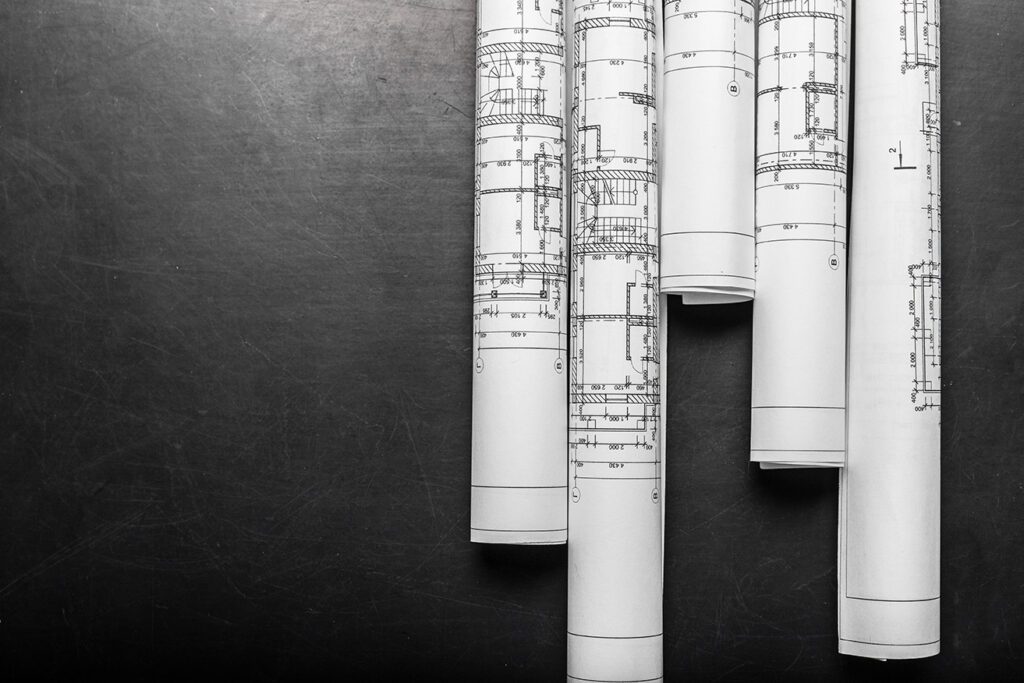 Actionable Strategies for Enhanced Outcomes.
Third Party Peer Review
Over the past decade, Enviros has developed a formalized peer review process to maximize the effectiveness and return on investment for facility owners and operators. Peer Review is more than just an extra set of eyes it is an opportunity to enhance system performance, improve resiliency and sustainability, prioritize occupant well-being, and reduce construction, operation, and maintenance costs. Adding value and delivering solutions to meet your needs is our core mission. Working with your A/E designers, we go beyond issue identification providing practical and detailed recommendations that focus on resolving problems and enhancing the quality of your facility upon construction.
Team Based Approach
The Enviros Advantage
Your Design Review Manager will lead a team consisting of senior level engineering and facility performance professionals. The "Enviros Peer Review" process starts with a thorough review of all specified systems and equipment by the respective subject matter experts. Once this detail-level assessment is complete, the Design Review Manager then reviews the documentation from a broader perspective to confirm integration across all disciplines. System layouts, construction documents, and specifications are reviewed at all key development milestones – conceptual design, schematic design, design development, and the construction documents phases – to identify design issues and/or enhancement opportunities. Each review builds upon those prior with backchecks to confirm the successful integration of feedback, including resolution of any design issues.
Value-Added Expertise
Enviros leverages an understanding of building systems across their lifespan. This knowledge, gained through commissioning, energy assessments, and retro-commissioning, enables our team to provide recommendations based on real life lessons learned with an emphasis on lifecycle cost, efficiency, maintainability, and sustainability.
Verification Points
OPR + BOD Conformance
Best Practices
Code Compliance
Constructability
Document Quality / Coordination
Energy Efficiency
Lifecycle Costs
Maintainability
Operational Efficiency
System Appropriateness / Sizing
System Integration + Compatibility