Value Oriented. Results Driven.
Who We Are
Enviros is a proud Service-Disabled Veteran Owned Small Business [SDVOSB] focused on simplifying and resolving complex facility issues. We understand the diverse challenges you face as facility owners and operators.
We focus on people, creating safe and healthy environments to improve wellbeing and performance. We engineer high performing, resilient, and environmentally responsible buildings for the 21st century. Whether you are seeking to reduce your energy consumption, improve the quality of your indoor environment, or ensure system reliability for mission critical operations, the Enviros team is here to help.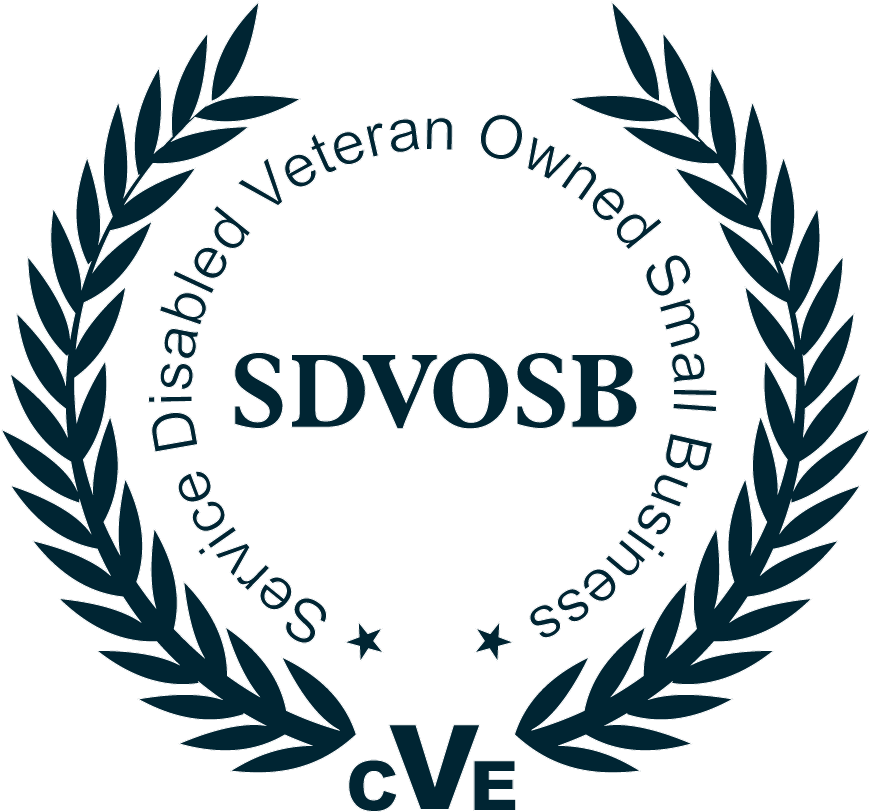 Enviros was recognized on Inc. Magazine's list of the top 5,000 fastest growing companies in the US in 2021 and Syracuse University's Institute for Veterans and Military Families [IVMF] 2022 Vet100 list of the fastest growing Veteran Owned businesses.
Identify. Simplify. Solve.
What We Do
Our process revolves around understanding your unique needs, challenges, and objectives to develop tailored service plans to help you achieve your goals. Enviros listens first, then draws upon deep institutional knowledge and leading-edge technological tools to identify the root causes of issues and respond with solutions. We begin each effort with your end goal in mind.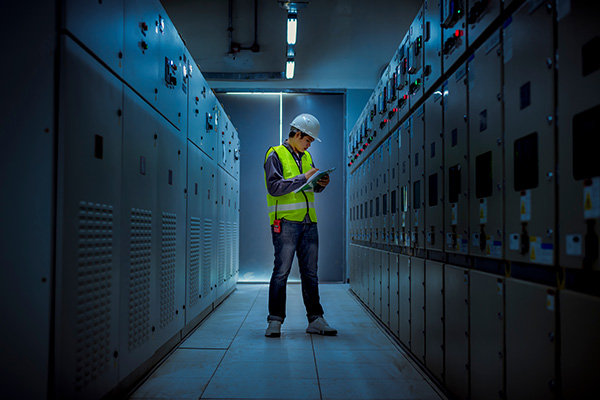 Your Challenges Drive Our Priorities.
Purpose
Our business is centered around resolving your facility issues. From increased operational efficiencies to reduced environmental impact, we deliver customized and actionable strategies that produce results.
We believe in sharing knowledge to benefit your facility by equipping your team with the data and tools to better understand and maintain your systems, sustain optimized performance, and provide long-term value.
At Enviros, our core mission is to leave your facility performing better than we found it.
Serving You Across North America and Beyond.
Nationwide Capabilities
Your project is important, and the right expertise is essential to achieving your goals. Enviros leverages a decentralized team, connected through technology, to deliver consistent, high-quality services that meet the needs of each project regardless of scope, complexity, or geographic location. We deploy teams with the right experience and discipline-specific skills aligned to the unique requirements of your project. This approach, coupled with the dedication of our team members, has earned the trust of internationally respected companies and organizations.
Efficiency. Consistency. Visibility.
Technical Advantage
Continuous improvement is our mission and is central to our commitment to you. Our desire to minimize the fragmentation of data and simplify building performance for our clients drove the development of iPerformanceTM. iPerformance is an internally developed software application that supports the efficient delivery of our services and stores critical facility data for your future use. iPerformance links all project stakeholders and participants for improved collaboration and results. By providing comprehensive facility data when and where you need it, iPerformanceTM also empowers your team with the data required to better manage and maintain your facilities.
Forward Looking Approach. Ongoing Innovation.
Leading Edge
We constantly strive to reduce your cost of building ownership and maintenance to deliver value. Building technologies are constantly evolving and our team is leading the conversation on facility performance and building wellness. Enviros is currently working with a team at Vanderbilt University to shape the future of facility management using analytics and machine learning to go beyond real-time facility performance metrics and fault detection. Our predictive technology uses system data and environmental sensors to provide advanced issue identification allowing for truly proactive facility management.
Learn More
Discipline-Specific Expertise
Credentials
Modern buildings are run by a network of interconnected systems, each contributing to the overall performance of your facility. Enviros is structured to meet your broad-ranging facility needs with a diverse group of highly skilled and passionate professionals. Our growing team of 50+ includes registered professional engineers, certified commissioning authorities and energy managers, master electricians, building automation and controls specialists, as well LEED Accredited Professionals. Each member of the Enviros team is committed to you, your facility, and helping you achieve your goals.