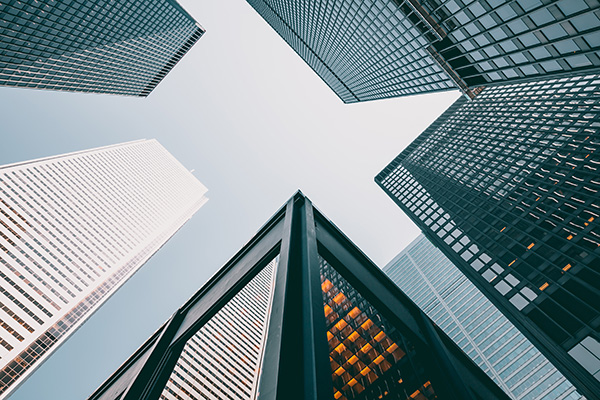 New & Existing Building Commission Services
What is Commissioning? Why Does Commissioning Matter?
Building commissioning helps to ensure your newly constructed facility is operating efficiently and provides a comfortable and healthy environment for your workforce and customers. More than just cost savings, commissioning can help minimize the carbon footprint of your facility. Commissioning also provides a long-term return on your investment in the form of reduced energy consumption, reduced maintenance and repair costs, longer equipment lifespans, and improved occupant well-being.
What are Some Key Benefits of Commissioning?
Capturing energy savings
Ensuring system performance
Improving thermal comfort
Maintaining proper indoor air quality
The Lawrence Berkeley National Laboratory study on building commissioning found a median energy savings from 3% to 16%, depending on building type. The study examined the cost of commissioning and resulting energy savings of 1,500 North American buildings across three decades.
Process. Passion. Results.
Why Choose Enviros for New Construction Commissioning?
As your facility performance partner, we focus on solving your problems not just checking boxes. Your Enviros team consists of experienced commissioning professionals with the expertise to troubleshoot and identify issues, and then resolve the system deficiencies. From the design phase through on-site construction, maintaining open communication with all project participants is crucial to the success and quality of your project. Your commissioning agent will maintain a collaborative, 'Project First' attitude to ensure all parties are working together to develop solutions and deliver a highly efficient end product.
System Commissioning Expertise
Mechanical / HVAC
Building Automation + Controls
Building Envelope / Roofing
Plumbing / Steam
Fire Protection
Telecommunication
Electrical Distribution
Lighting / Lighting Control
Fire Alarm / Life Safety
Exhaust
Emergency Power
Chilled Water
Solar / Renewable Energy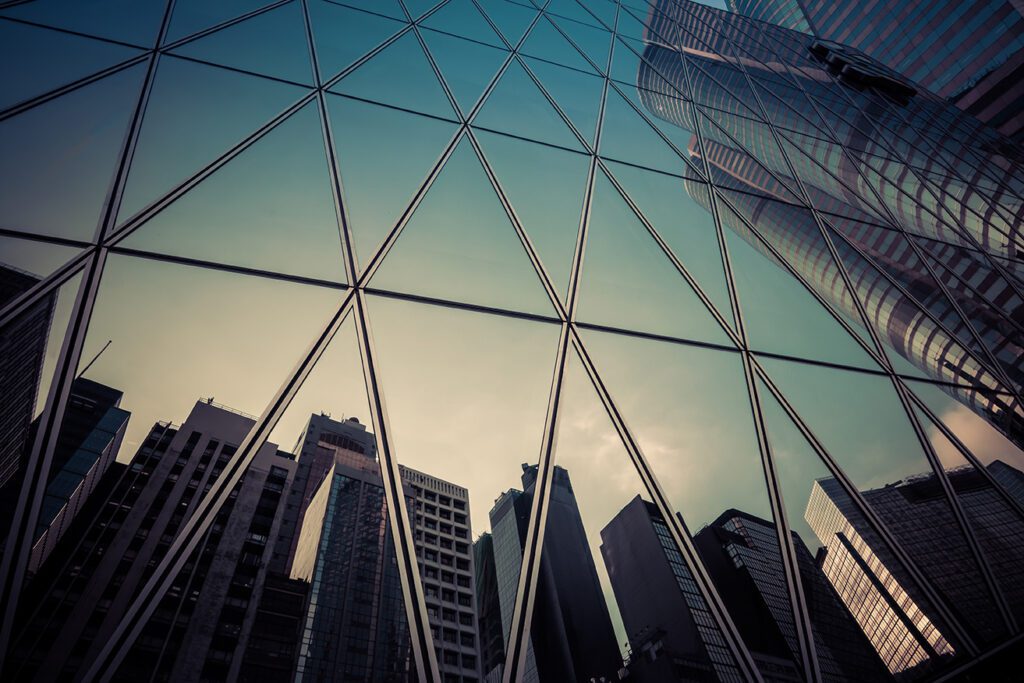 Commissioning helps ensure that your facility is fully functional and meets your operational requirements. Our team will support you through design and construction to proactively identify and address potential issues before they negatively impact your new construction, renovation, or system upgrade project.
When to Engage Your Commissioning Agent
What is a Commissioning Agent?
Engaging a commissioning provider early in the design phase ensures building systems are selected and engineered to meet your functional and operational needs while balancing initial and long-term costs with sustainability and energy efficiency targets. Design phase commissioning support has also been proven to reduce change orders by identifying potential issues before they can result in construction challenges or operational inefficiencies.
A common misconception is that commissioning starts during construction, but the right commissioning team provides value at every step of the process – long before construction begins.
Service Continuum
Enviros was built with the mission to help owners and operators sustain optimized performance for their facilities. Learn more about how your Enviros team can provide ongoing support to keep your systems, equipment, and facilities operating at peak performance.