We remain committed to ensuring your systems and facility are fully functional, meet the needs of your users, and are performing as intended. This includes seasonal testing, issue resolution follow up, and post occupancy review to confirm system performance before the close of the warranty period.
To provide you with a seamless transition to facility operations, our role continues past the punch list and construction close-out.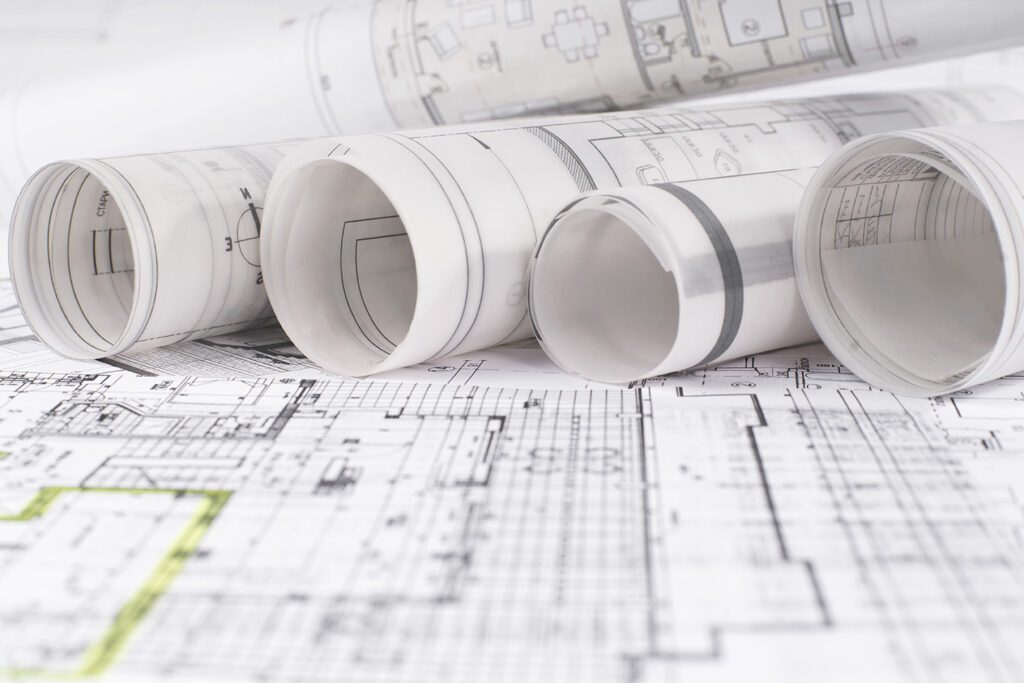 Post-Construction Services
Deferred + Seasonal Testing
HVAC systems must be tested in both heating and cooling seasons to confirm that they are fully functional. Other systems require a full occupancy load for verification. Your Enviros commissioning agent will perform functional testing for all seasonal systems, as well as any deferred tests, documenting all issues or deficiencies along with recommendations for corrective measures.
As your advocate, we are committed to the successful resolution of all issues. Your commissioning agent will work collectively with your facilities team and the contractor to drive any outstanding issues to closure, retesting systems to ensure the functionality and efficiency of all building systems.
Your commissioning agent will conduct a walk-through and interview your operations and maintenance team to understand and help resolve any facility challenges. This includes backchecking the status of any remaining issues and identifying any corrective measures that may fall under the equipment manufacturer or General Contractor's warranty period.