Specialized Expertise for Diverse Facility Types
Understanding Your Facilities
Building Commissioning & Retrocommissioning Industries Served
Your Enviros team possesses expertise encompassing a wide range of facility types spanning both public and private sectors. A healthcare facility's priorities, systems, and performance requirements differ vastly from those of a distribution center. From system reliability and uptime for mission-critical facilities to stringent indoor environmental or containment requirements, your Enviros team has the knowledge and experience to provide tailored solutions that align with your specific facility performance needs and sustainable objectives. Learn more about the industries we serve for your building commissioning and retrocommissioning needs.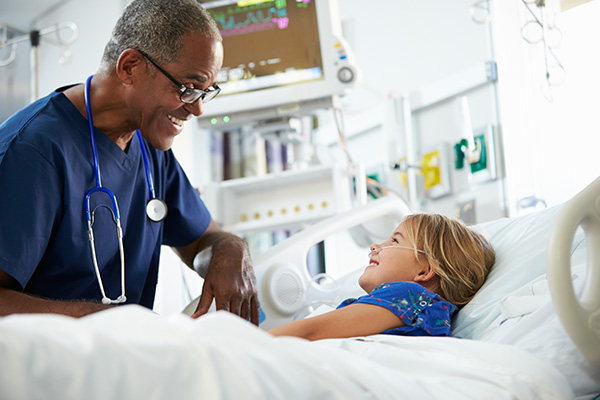 Complex Systems. Stringent Requirements.
Healthcare
Healthcare and clinical spaces feature specialized systems and equipment, as well as highly sensitive environmental requirements. Infection control and containment, sterile spaces, and pharmacies or compounding facilities require the ability to maintain room pressurization within exacting tolerances. Research has also demonstrated the power of the physical environment – including air quality, lighting, and thermal comfort – to improve patient outcomes. The critical nature of hospital functions underscores the importance of reliable, fully functional systems to prevent failures and outages while maintaining the environment of care.
We have successfully provided building commissioning, retrocommissioning, and energy services for over 75 million square feet of hospital and clinical space across the US.
Key Considerations
Environment of Care
Infection Control + Sterile Spaces
Reliability + Resiliency
Energy Efficiency
Code Compliance
Long Term Value and Performance
Government
Government facilities are designed to stand the test of time with an anticipated lifespan of 30 to 50+ years. Operations and maintenance costs far exceed initial constructions cost over time so agencies must balance lifecycle and initial costs to achieve long term value.
Enviros has over a decade of experience delivering the highest caliber service and design solutions to public sector agencies across the nation. We understand the importance of delivering and maintaining robust, efficient, high performance government facilities. From commissioning and energy engineering to solutions design and infrastructure upgrades, your highly capable Enviros team consistently goes above and beyond resulting in tangible cost saving, efficiency gains, strong CPARS scores, and contract awards from repeat clients.
Sectors + Branches
Federal Agencies
Federal Healthcare
Military + Defense
State + Municipal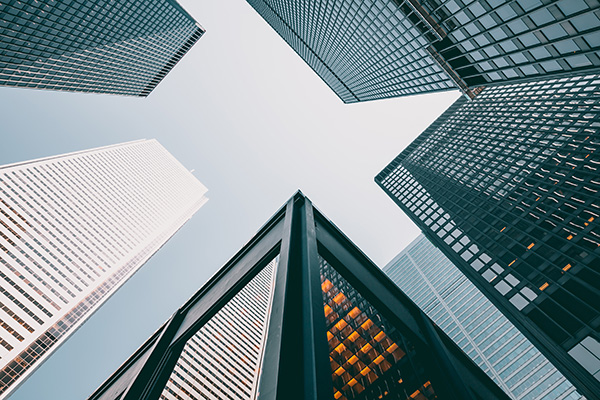 Consistency. Value. Trust.
Commercial
Whether you are a developer, asset manager, real estate investment trust, or company with a large, geographically diverse inventory of buildings, we understand that consistency, functionality, and value are among your top priorities.
The Enviros Advantage centers on internally developed technology – iPerformanceTM – to ensure process and quality consistency across all projects nationwide. We also recognize the importance of facility performance as it relates to operations and uptime, reduced energy costs, and corporate ESG initiatives.
Enviros was founded to alleviate owner challenges and frustrations common within the industry. We are dedicated to meeting your specific commissioning and facility performance needs to maximize the return on your investment in us.
Developer Services Offered
Reliability. Resiliency. Redundancy.
Data Centers
As more and more organizations move towards off-site data storage, the facilities housing this data become increasingly mission critical. Heavily reliant on mechanical and electrical systems to maintain operations, commissioning is essential to ensure key building systems are designed, installed, and functioning as required to support the electrical and cooling loads required.
Your Enviros team includes discipline specific mechanical and electrical experts, along with data center specialists, to provide design, construction, and post construction services to verify the performance and reliability of the systems serving your data centers.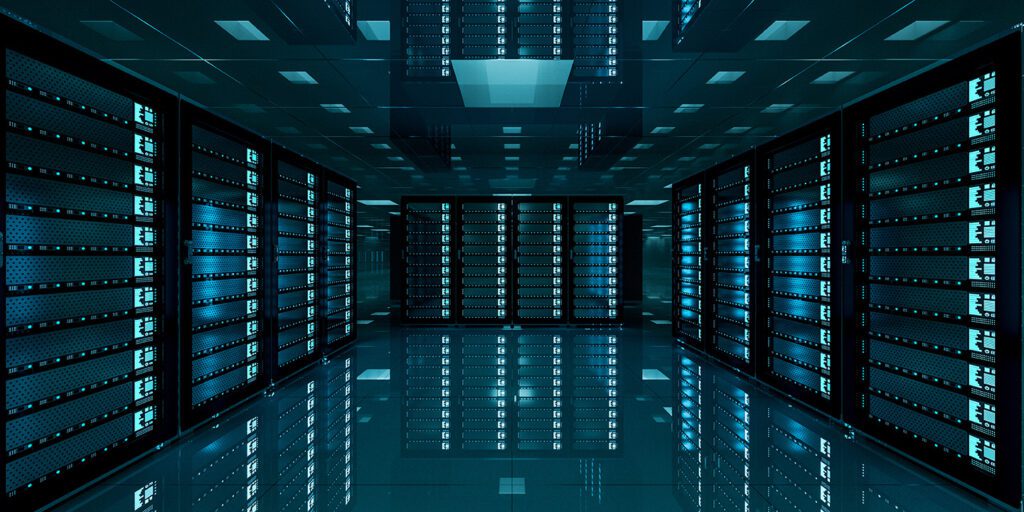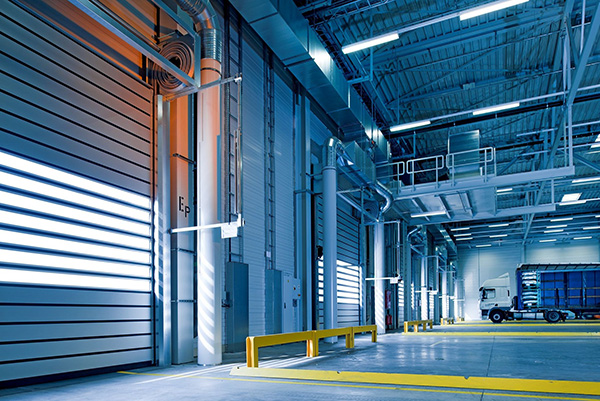 Maximizing Uptime to Minimize Product Loss.
Refrigerated Facilities
The Enviros approach to commissioning refrigeration systems – including Ammonia [R717], Freon, Brine / Glycol, and CO2 systems – is aligned with industry best practices and informed by the ASHRAE Guide for Sustainable Refrigerated Facilities and Refrigeration Systems. Your Enviros team provides a broad range of expertise to help ensure that your refrigeration equipment operates reliably from day one with an emphasis on ROI in the form of lowered operating expenses, service costs, and reduced product loss.
Facilities + Industries Served
Dairy
Brewery
Beverage
Cold Storage
Beef + Pork
Poultry
Secondary Processing
Blast Freezing
Distribution Facilities
Cascade Systems